Small Business Finance News
Real GDP Sees Substantial Improvement In Q2
Written by Jenna Weiner
Published: 8/3/2009
News of improvements in the nation's real GDP was tempered with disappointing readings for personal saving and spending behavior.
Amidst all of the pessimistic economic news, for small business owners there may be a light at the end of the tunnel.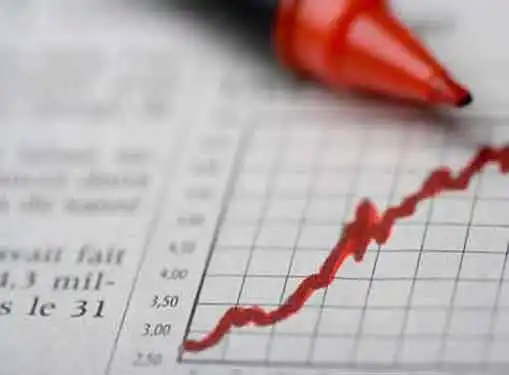 The latest estimates for the second quarter economic performance were just released by the Bureau of Economic Analysis, finding that the nation's gross domestic product (GDP) is just below breaking even.
Real GDP declined at an estimated 1 percent, compared to the 6.4 percent decline seen in the first quarter of the year.
Despite gains in federal, local and state government spending, personal income, and motor vehicle output, poor results for consumer spending and saving habits threaten to dampen the economic recovery.
The Bureau found that personal outlays decreased $18.1 billion or 0.7 percent this quarter, while personal savings increased to 5.2 percent from last quarter's 4 percent.
The explanation can likely be found in the continued depression of the job market, as the latest Labor Department unemployment report found that the number of unemployment insurance claims grew 25,000 from the previous week, landing at 584,000.
However, consumers may be seeing an end in sight for job market woes, as the most recent Conference Board consumer confidence index found that those expecting further job losses decreased to 26.3 percent in July from 27.6 percent in June.
Share this article
---
About Our News for Small Businesses
Our journalists cover all aspects of small business ownership. Our perspective is all about giving you news you can use to start and grow your business.
---
Additional Resources for Entrepreneurs