Small Business Finance News
Recession Continues Its Negative Impact On Global Business
Written by Jenna Weiner
Published: 3/30/2010
A survey reveals that the negative impact of the recession is still being felt around the globe.
A new study from global research firm RONIN shows that the recession is still having a negative impact on businesses worldwide.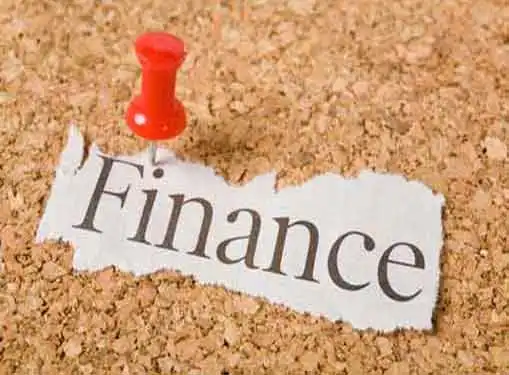 The potentially grim news for entrepreneurs and all other business owners has continued for the past 12 months, with little change in sentiment about how bad it is.
The survey covered nearly 1,500 companies in twelve different countries. Of those polled, 87 percent said they had been negatively impacted during the recession, with 48 percent saying that they were "strongly" or "extremely" negatively impacted.
Numbers also showed that the IT function of companies has been as affected by the economic climate in the same way it was in 2009. As a result, external spending on software, computers and related services is expected to be flat compared with a year ago.
The study revealed two major themes.
First, a significant split exists between companies taking a short-term approach until the recession ends and those taking advantage of the opportunity to change their business model and hopefully emerge stronger.
The survey also indicated that when the recession ends, business and consumer behaviors will be realigned, rather than reverting back to pre-recession trends.
For now, consumer spending has continued. The Department of Commerce reports that in February spending rose 0.3 percent compared to the month before - a total of $34.7 billion.
Share this article
---
About Our Business News for Entrepreneurs
If you enjoyed this article, you can find many other small business news articles on our site. We cover current news stories for small business owners. In addition to breaking news for entrepreneurs, we also have tons of helpful articles that cover topics like getting business loans, preparing a marketing plan, working with family members and much more.
---
Additional Resources for Entrepreneurs