Small Business Finance News
Recession May Benefit, Not Inhibit, Small Business Expansion Plans
Written by Jenna Weiner
Published: 7/29/2009
Though it seems counterintuitive, a recession may be one of the best times for small businesses to expand.
Considering the business failures, low consumer spending and credit woes dominating the news, for small business owners this may seem like the worst time to expand a business.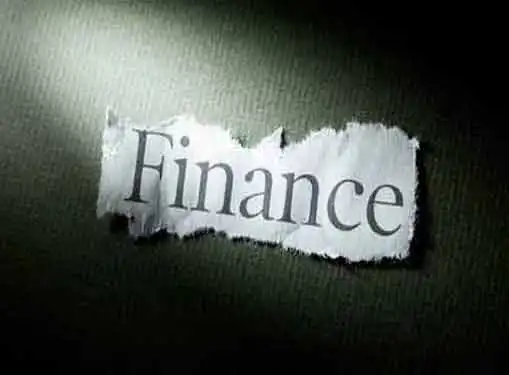 However, small businesses and startups that have not been seriously impacted by the recession and are still holding on to encouraging sales numbers may find that the obstacles in the way of expansion may be fewer and the rewards greater during an economic downturn, Inc. magazine reported.
For one, a small business that is expanding while others are shrinking is poised to reap maximum benefits from outpacing the competition.
In addition, contracts with vendors and other partners may be discounted, as other companies are more willing to negotiate in the interest of holding on to revenue, the magazine noted.
"Companies can build a strong competitive advantage during a recession," Ken Esch, a partner at PricewaterhouseCoopers, told the news provider. "Many successful businesses got that way because they made a strategic decision during difficult times."
A recent Discover Small Business Watch found that 23 percent of small businesses planned to increase spending on business development in July and 23 percent kept spending stable, while a survey by Ernst & Young found that 93 percent of small business owners are maintaining or increasing their focus on expanding into new markets.
Share this article
---
About Our Small Business News
Our reporters cover all aspects of what entrepreneurs want and need to know. Our perspective is all about giving you news you can use to start and grow your business.
---
Additional Resources for Entrepreneurs