Small Business Finance News
Regions Bank Named Top Lender In Alabama And Florida
Written by Jenna Weiner
Published: 12/17/2010
Region Bank is named one of the nation's top SBA 504 loan program lenders.
One of the leading banks in the country was recently named one of the top lenders under the U.S. Small Business Administration's 504 loan program.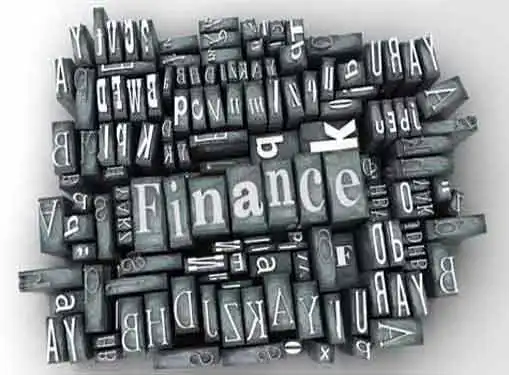 Regions Bank was ranked among the top banks in the country when it came to the amount of loan approval dollars under the SBA's program. Businesses saw an increase of 32 percent in loan approvals and received 50 percent more in dollar volume, making it the top lender in Florida and Alabama.
The leadership at the bank said that they had made a concerted effort to help small businesses gain access to credit.
"At Regions we understand the crucial role that small businesses play in our communities and the SBA 504 program is an excellent example of how financial institutions, nonprofits and government can work together to spur economic growth," said Lynetta Tipton Steed, head of business and community banking. "As one of the largest banks serving small businesses in the country, Regions has the resources and expertise to meet the unique needs of small business owners."
Regions made other news recently when it announced it was raising money for a good cause. WBRC reports that the bank raised $20,000 for the March of Dimes by selling gear from the Iron Bowl between Auburn and Alabama.
Share this article
---
About Our News for Small Business Owners
Gaebler.com journalists write new news articles for entrepreneurs five days a week. Our small business news articles review trends in small business, analyze the impact of new government policies, monitor key economic indicators that impact small business, and cover many other topics of interest to small business owners.
---
Additional Resources for Entrepreneurs