Small Business Finance News
Rep. Chris Carney Announces Immediate Benefits Of Small Business Tax Credit
Written by Jenna Weiner
Published: 4/19/2010
Pennsylvania congressman is pushing the tax credits of the new healthcare law to small businesses throughout the state.
Congressman Chris Carney of Pennsylvania has announced important small business finance news, detailing how small businesses can begin receiving tax credits under the new health insurance law. The credits were implemented with the goal of enabling hiring and reducing costs for small firms.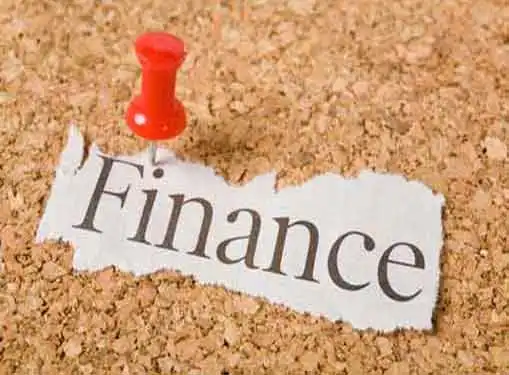 Companies with fewer than 25 employees and average yearly wages below $50,000 are immediately eligible for a credit that will cover as much as 35 percent of healthcare costs.
Representative Carney said that small business owners will see "immediate relief" through the new law. "For too long, business owners have had to choose between hiring and health insurance," he said. "We must bring the costs down for small businesses."
The tax credit operates on a sliding scale and can be utilized for the 2010 tax year. Beginning in 2014, the credit will increase to 50 percent of health premium costs. An employer must contribute at least 50 percent of the total cost to be eligible.
Following the passage of healthcare reform, the White House campaigned to educate small businesses about the tax credit. The Congressional Budget Office estimated that the credit could save about $40 billion for small businesses by 2019.
Share this article
---
About Our News for Small Businesses
Our small business writers give you breaking news that focuses on small business ownership. Our coverage is all about giving you news you can use to start and grow your business.
---
Additional Resources for Entrepreneurs