Report: Global Economy Sets Stage For Increased Small Business Productivity
Written by Jenna Weiner
Published: 2/16/2010
Entrepreneurs are going global, according to a new research report. International trade has become an important source of businesses for many small businesses, and businesses that do not engage in global trade may be missing out on a great source of revenues and profits.
The ability to share information, capital and other resources globally provides unlimited opportunity for small businesses to grow, according to a recent report from Ernst & Young, a global financial services firm. The report praises financial deregulation for encouraging international trade and allowing the market to move at its own course.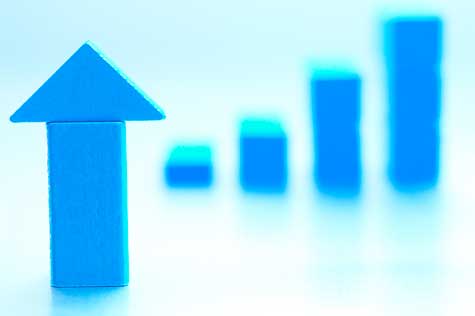 The company believes this is good news for small businesses because entrepreneurs have a far larger market to sell their products to than ever before. Those who take advantage of the world's financial markets are in the best position to succeed.
"Globalization is part of the DNA of our company and our culture," Matthew Szulik, chairman of open-source technology provider Red Hat, said. "In a technically driven business, you have to be instantly global because the technology is made available through the internet in milliseconds and reaches an audience from China to Boston. As a result we are instantly global - whether we like it or not."
Szulik believes that American youths are not adequately prepared for the globalized business world. He commented that he hesitates when hiring American students because their universities do not teach them to understand business on a global scale.
Have Friends Who Might Like This Article?

Share this on Twitter
Let them know on LinkedIn
Ready to Learn More? We Think You Might Like These Articles:
---
About Our Small Business News
If this news for entrepreneurs inspired you, you can find plenty more like it on our site. We cover important news stories for business owners. In addition to breaking news for entrepreneurs, we also have tons of helpful articles that cover common small business challenges like writing a business plan, hiring and firing employees, selling a business and much more.