Report Finds SMB Loans Rose In 2008
Written by Ken Gaebler
Published: 5/28/2009
Although the value of loans grew, it was at a slower pace than previous year.
Although the economy continues to affect entrepreneurs, the good news for small businesses is that there appears to still be loans being handed out to them.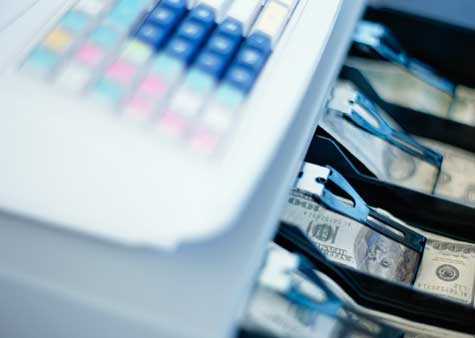 That's according to figures from the U.S. Small Businesses Administration's Office of Advocacy which reports that for the fiscal year ending June 2008, the value of small business loans increased 4 percent while microloans rose 6.8 percent.
The largest increase in the number of loans was in the microloan sector with these loans of under $100,000 rising 15.7 percent. However the SBA notes that some of this increase may be attributed to loans being made through business credit cards.
The SBA has also released a state-by-state ranking of U.S. banks and other financial institutions, showing which organizations made the most small business loans in each state. Victoria Williams, Advocacy economist, said this report will be especially helpful to SMBs looking to funding during these trying times.
"In the current financial climate, it's especially critical for small firms to know which banks and financial institutions have been the most likely to make small and microbusiness loans,"she said.
Have Friends Who Might Like This Article?

Share this on Twitter
Let them know on LinkedIn
Ready to Learn More? We Think You Might Like These Articles:
---
About Our Small Business News
Our small business journalists publish news articles for entrepreneurs whenever there's news. Our small business news articles review trends in business management, analyze the ramifications of regulatory initiatives, monitor key economic indicators that impact small business, and cover many other topics of interest to small business owners.