Small Business Finance News
Report Shows Small Business Employment On The Rise
Written by Jenna Weiner
Published: 3/1/2010
SMB hiring trends may be a good indication that a larger recovery is just around the corner.
The Intuit Small Business Employment Index, a new report that provides insight into employment practices of small business owners throughout the United States, shows that small businesses are displaying signs of improvement in terms of hiring.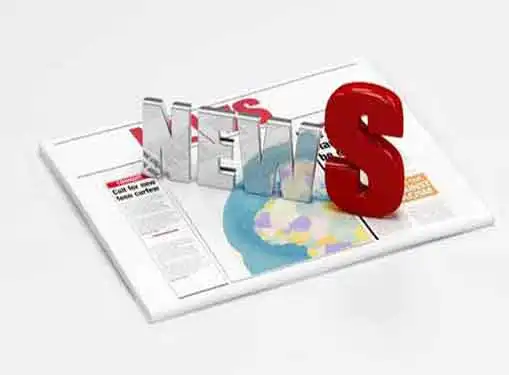 The report is based primarily on companies with 20 or fewer employees as those make up 87 percent of private employment in the United States. The sector has been responsible for the creation of nearly 150,000 new jobs since June 2009.
"Employment for these small businesses began trending upward in mid-2009, a good sign for the overall economy," said Dr. Susan Woodward, the nationally recognized economist who worked with Intuit to create the index. "This index is an indicator that the small business employment situation may be getting better. Small businesses generally recover faster than larger businesses because they begin hiring sooner than big businesses."
The report is especially good news for small businesses following reports last week that many small business owners were still hesitant to hire despite the proposed $5,000 tax credit as part of President Barack Obama's jobs bill.
Share this article
---
About Our Small Business News
Our small business news site is packed with useful information for business owners. Find helpful entrepreneur resources about the latest business news and financial news concerning the market and the economy.
---
Additional Resources for Entrepreneurs