Small Business Finance News
Republican Senators Say Expiration Of Tax Cuts Hurts Small Businesses
Written by Jenna Weiner
Published: 7/15/2010
GOP Senators worry about impact for small businesses.
There is a battle brewing on Capitol Hill over the proposed expiration of tax cuts that were passed under President George W. Bush. Senate Republicans said that if the tax cuts ended, both the wealthy and small businesses would suffer, ultimately hurting the overall economy.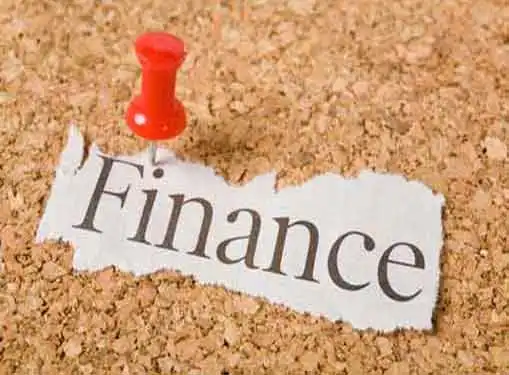 &"Many of my colleagues on the other side don't believe that a marginal rate increase of up to 17 percent on small business owners will matter one wit,&" said Senate Finance Committee member Chuck Grassley of Iowa. &"The impact of an increased cost, like higher taxes, on the owner of a small business cannot be ignored.&"
In order to further their argument, Republicans presented testimony from Douglas Holtz-Eakin, who has previously worked for the Congressional Budget Office. Holtz-Eakin said that "not raising the marginal tax rate is an important aspect of business tax policy."
The Democrats defended the proposed tax expiration, saying that it would only affect 3 percent of small business owners. However, Republican senators said that for those business owners who saw the increase, the change would be unfair.
News for small businesses has been at the center of the debate ahead of upcoming elections. Republican Senate candidate Carly Fiorina recently made small business news by appearing at a plant in San Diego, where she proposed tax-free days for consumers in order to increase sales, the San Diego Union-Tribune reported.
Share this article
---
About Our Small Business News
Our reporters publish news articles for entrepreneurs five days a week. Our small business news articles review trends in entrepreneurship, analyze the impact of new government policies, present relevant entrepreneurial research findings, and cover many other topics of interest to small business owners.
---
Additional Resources for Entrepreneurs