Small Business Finance News
Republican Senator Gives Thumbs Up To Small Business Lending Bill
Written by Jenna Weiner
Published: 9/10/2010
Republican Senator George Voinovich of Ohio will vote with Democrats
A Republican senator has gotten on board with his Democratic colleagues, in their effort to pass a small business lending bill.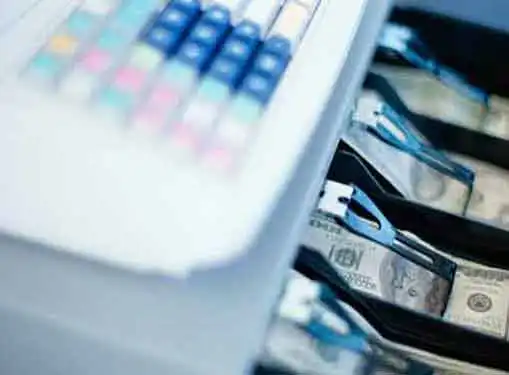 In a recent interview with the Washington Post, Republican Senator
George Voinovich of Ohio said that he would support the pending small business legislation. With the addition of the Senator's vote, the bill is now believed to have a 60 vote majority, which would make a filibuster by Republicans impossible. In making the announcement, Voinvich said that he had grown tired of his party playing politics with something as important as small business lending.
"We don't have time for messaging," Voinovich said in an interview with the Post. "We don't have time anymore. This country is really hurting."
The bill will give $30 billion in loans to small businesses, many of whom are having a difficult time getting access to credit. Voinovich said that the small business owners in his state were finding it next to impossible to get access to credit.
There was recently good news for small business owners in Ohio when libraries throughout the state announced they would be hosting Job Help Week to give tips to new entrepreneurs.
Share this article
---
About Our Breaking Small Business News
If you enjoyed this article, you can find plenty more like it on our site. We cover important news stories for entrepreneurs. In addition to breaking news for entrepreneurs, we also have tons of useful articles that cover topics like writing a business plan, preparing a marketing plan, working with family members and much more.
---
Additional Resources for Entrepreneurs