Small Business Finance News
Republicans Post Big Gains In Mid Terms Elections, Thanks To Pro Business Stance
Written by Jenna Weiner
Published: 11/5/2010
Wisconsin Representative-elect Reid Ribble credits business background as one reason for victory
One of the biggest factors in the Republican takeover of the U.S. House of Representatives, according to some experts, was the fact that many candidates were seen as better for small business.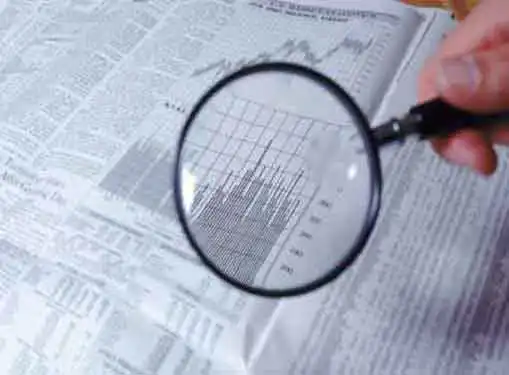 Among the candidates that came out on top on Tuesday after touting pro-business policies, was Reid Ribble, who won the race for U.S. Representative in the 8th district of Wisconsin. Ribble replaced incumbent Democrat, Steve Kagen, after touting his experience as a business owner. Ribble said that he could use lessons from his own business knowledge to help run the government.
"Some of the things I'm planning on re-purposing are skills like being able to balance a budget to bring in lean efficiency types of management practices," Ribble said in an interview with WFRV-TV.
Many entrepreneurs in the area said that they hoped the change in leadership would mean more positive news for small businesses.
"I haven't seen any types of tax breaks for small business owners either within the business or personal taxes when you're a small business owner," said David Powers, owner of Powers Comics & Collectibles, in an interview with the news station .
The leader of the National Federation of Independent Businesses made headlines soon after the election, calling the Republican triumph a victory for small business owners. In an interview with Entrepreneur magazine, Dan Danner, president and CEO of the NFIB, said that it was "clear that the voice of small business was heard this election."
Share this article
---
About Our Small Business News
Our reporters cover all aspects of entrepreneurship. Our perspective is all about giving you news you can use to start and grow your business.
---
Additional Resources for Entrepreneurs