Retailers Report Lower 2Q Sales Before Back To School Season
Written by Jenna Weiner
Published: 8/19/2009
Declining sales among major retailers suggests that consumer spending has continued to remain depressed.
Small businesses may have to wait a little longer for sales to pick up, as the quarterly sales reports from major retailers indicated that consumers continue to tighten their purse strings.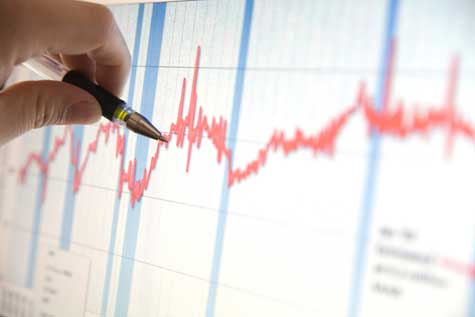 Sales were down in both discount and luxury retailers according to announcements this week - Target reported that sales were down 6.2 percent in the quarter ending August 1, compared to the same time last year, while Saks sales dropped 15.5 percent, the Wall Street Journal reported.
This is particularly disappointing news for small businesses gearing up for the back-to-school shopping season, which typically generates some of the highest sales of the year.
To combat these falling sales, many retailers are cutting inventories - an action which has comforted investors and caused the Target and Saks stocks to rise 7.6 percent and 6.9 percent respectively this week, the Journal reported.
Bloomberg noted that Target's second quarter profits actually declined less than expected - the net income of 79 cents per share is less than the 82 cents seen in the previous year but more than the analyst estimate of 66 cents.
In addition, second quarter profit from T.J. Maxx corporations rose 31 percent, according to Bloomberg.
Have Friends Who Might Like This Article?

Share this on Twitter
Let them know on LinkedIn
Ready to Learn More? We Think You Might Like These Articles:
---
About Our Business News for Entrepreneurs
We publish news articles for entrepreneurs every day. Our entrepreneur news articles review trends in entrepreneurship, analyze the impact of new government policies, monitor key economic indicators that impact small business, and cover many other topics of interest to entrepreneurs.