Small Business Finance News
SBA: Service Disabled Veterans Can Be The Job Creators Of Tomorrow
Written by Jenna Weiner
Published: 11/11/2009
The SBA's Office of Veteran Business Development is expanding its entrepreneurship training for veterans.
While many working Americans read about the number of their colleagues diminishing in the news, for entrepreneurs this might be a period where they will find their ranks increasing. The Small Business Administration will honor the service of America's troops by expanding entrepreneurship training for service-disabled veterans returning from Iraq and Afghanistan.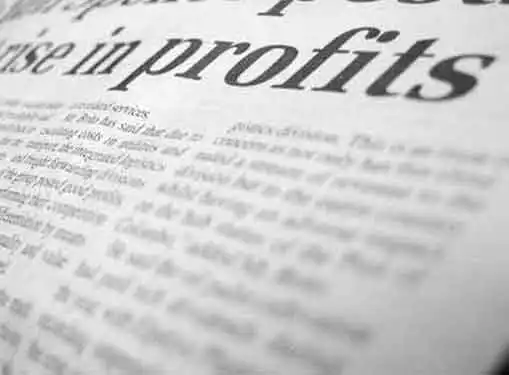 "[W]e at the SBA are working to ensure [veterans] have the resources to successfully start and run their small businesses," says SBA administrator Karen G. Mills.
For years, the SBA has supported veterans through the Patriot Express loan program; this program has provided nearly $400 million in loans to veterans looking to establish or expand a small business.
Now, the SBA launches a new training initiative with the help of six U.S. universities. The SBA's Office of Veterans Business Development has created an Entrepreneurship Bootcamp and online training courses that it hopes will give veterans the tools they need to grow into competitive business owners.
Mills believes veterans' "leadership skills they develop during their service" prepare them for entrepreneurial activities. She hopes the veterans will go on to create jobs for more Americans.
The SBA reports that America's smallest business entrepreneurs rank third overall as job creators in the current market.
Share this article
---
About Our Entrepreneur News Feeds
We publish news articles for entrepreneurs five days a week. Our small business news articles review trends in business management, analyze the impact of new government policies, monitor key economic indicators that impact small business, and cover many other topics of interest to small business owners.
---
Additional Resources for Entrepreneurs