Small Business Finance News
SBA Expands Small Business Definition
Written by Tim Morral
Published: 6/26/2014
The SBA has updated the size standards that define small businesses. It will now consider the industry, annual revenue and number of employees. How will this change the small business industry?
As of July 14, 8,500 mid- to large-sized businesses will be reclassified as small businesses according to the U.S. Small Business Administration's updated set of standards.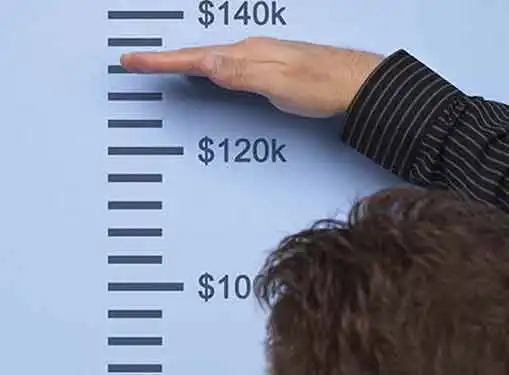 According to the guidelines, drywall and painting companies that generate up to $14 million annually, children's clothing stores with $38.5 million and convenience stories with $27 million in annual revenue will be considered small businesses.
A number of industries that have 500 to 1,000 workers are now classified as small businesses as well. This will make the newly defined small businesses eligible for federal government contracts. Prior to this change, most small businesses had fewer than 4 employees (62.1 percent) and 99.8 percent had fewer than 500 employees in 2011.
The new standards mean that highly profitable and struggling companies will be both be applying for the same small business support from the federal government. This raises concerns for startups and small, growing companies that strive to gain capital from big lenders.
Author and entrepreneur Chuck Blakerman wrote in a recent column that the size limits are "absurd" and that the past five years have been "the largest expansion of the definition of 'small' in the 61-year history of SBA."
Members of Congress have taken the same position as Blakerman. SBA has been criticized in multiple hearings before the House Small Business Committee for what some worry is a shift away from helping mom-and-pop businesses to providing support for mid-sized firms.
SBA rebuts by stating companies in certain sectors have to compete with multibillion-dollar corporations, in which case companies making tens of millions of dollars can't compete and need the support of the SBA and federal government.
It also adds that "federal agencies will have a larger pool of small businesses from which to draw for their small business procurement programs." They said they believe this will heighten competition, drive down prices and lead to a better return for taxpayers.
SBA will continue to play its role in economic recovery by staying committed to promoting the growth of all small businesses, which is vital to growing the economy and creating new jobs.
Share this article
---
About Our Breaking Small Business News
Our small business news site is packed with useful information for small business startups and entrepreneurs. Find helpful entrepreneur resources about small business management, financing, marketing & technology.
---
Additional Resources for Entrepreneurs