Small Business Finance News
SBA Announces New Pilot Program For Regional Cluster
Written by Jenna Weiner
Published: 9/21/2010
"Innovative Economies" program aims to increase small business hiring
The U.S. Small Business Administration recently laid out a handful of new programs throughout the country in order to create more jobs and small business development.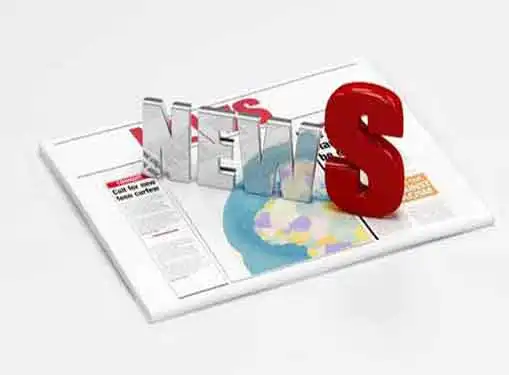 Karen Mills, SBA Administrator, announced her agency would be sponsoring 10 pilot programs throughout the country through regional "clusters." The "Innovative Economies" initiative hopes to create partnerships between small business owners, the government and other organizations. Mills said that she looked forward to getting more laid off workers hired.
"Maximizing a region's economic assets is one of the best ways to create long-term job growth, and that's what SBA's new Innovative Economies pilot initiative is doing," Mills said. "Today we are announcing funding support for 10 regional economic clusters. SBA's support will help expand the opportunities and the role small businesses play in these regional collaborations, which are enhancing the ability to create jobs locally and compete on a national and global scale."
More than 170 companies applied for the 10 funding awards from the SBA. One of the lucky few organizations to get funding from the program was NorTech of Ohio, a non-profit high tech organization. The institution will get $500,000 to help create more employment opportunities in the area.
It has been a busy week for Mills, who made news for small business owners when she announced that the SBA would make loans available for those affected by the flooding Wisconsin. Homeowners and business owners in Grant and Milwaukee counties can take advantage of loans at low rates in order to help re-build after the natural disaster.
Share this article
---
About Our News for Small Businesses
Our small business news site is packed with useful information for people who love entrepreneurship. Learn about small business management, financing, marketing & technology.
---
Additional Resources for Entrepreneurs