SBA Funds New Carolina With One Of 10 New Contracts
Written by Jenna Weiner
Published: 9/27/2010
Funds total nearly $600,000
Among the recipients of funds from the U.S. Small Business Administration's new funding programs is an organization in South Carolina that helps small businesses gain exposure.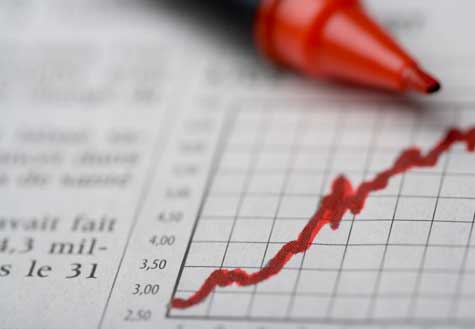 The Council on Competitiveness, also known as New Carolina, announced that it had been selected as one of 10 organizations to receive an "Innovative Economies" contract given by the SBA as part of its Carolinas' Nuclear Cluster program. The funds, which total nearly $600,000, will be used to help fill holes in the small business community around the state and give entrepreneurs more opportunities to start their own businesses.
The funds will also be used to help businesses in the state get involved with proposed nuclear power plants.
"Approximately $30 billion dollars of new nuclear plants are being proposed within 2.5 hours' drive of South Carolina's capital. Since a new nuclear plant has not been built in 30 years, 80 percent of the parts for that reactor are now being manufactured offshore. The domestic supply chain has atrophied," said George Fletcher, the New Carolina executive director.
Other organizations around the country have made news for entrepreneurs by being chosen to receive one of the 10 contracts. The Von Braun Center for Science & Innovation in Huntsville, Alabama, will receive $600,000 to help spur growth in the area.

Have Friends Who Might Like This Article?

Share this on Twitter
Let them know on LinkedIn
Ready to Learn More? We Think You Might Like These Articles:
---
About Our Breaking Small Business News
We publish news articles for entrepreneurs five days a week. Our small business news articles review trends in business management, analyze the impact of new government policies, present relevant entrepreneurial research findings, and cover many other topics of interest to small business owners.