SBA Funds Slashed By 45 Percent In New Federal Budget
Written by Jenna Weiner
Published: 2/14/2011
President Barack Obama announced on Monday that the U.S. Small Business Administration would see funds slashed by 45 percent for the fiscal year 2012.
Budget cuts to the U.S. Small Business Administration could prove to be disastrous financial news for entrepreneurs.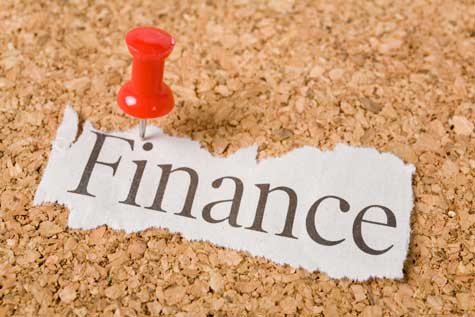 Under President Barack Obama's budget request, the SBA will face a 45 percent decrease in funding, Bloomberg reports. The agency, which received extra funding through the stimulus package, will be awarded $985 million in the fiscal 2012 spending plan the Obama administration proposed on Monday.
The budget would continue to back the $27 billion in loan guarantees for small businesses. However, it completely cut all administrative spending and funds for Small Business Development Centers across the country.
Additionally, the SBA would receive $427 million for salaries and expenses, a decrease of $7 million from what it received in fiscal year 2010, the source notes.
Earlier this week, SBA administrator Karen Mills signaled that the agency was preparing to cut certain programs. However, the Senate Small Business and Entrepreneurship Committee indicated that they hope these cuts will be made "without undermining the SBA's ability to serve the needs of small business owners," according to the website Government Executive.
Have Friends Who Might Like This Article?

Share this on Twitter
Let them know on LinkedIn
Ready to Learn More? We Think You Might Like These Articles:
---
About Our Small Business News
Our small business news site is packed with useful information for small business startups and entrepreneurs. Find helpful entrepreneur resources about small business management, financing, marketing & technology.