SBA Highlights Small Business Tax Credits In Healthcare Legislation
Written by Jenna Weiner
Published: 7/22/2010
Administration comes out in favor of healthcare reform.
When it comes to healthcare legislation news for entrepreneurs, there is one business organization that is firmly in support, thanks to money-saving tax credits within the bill.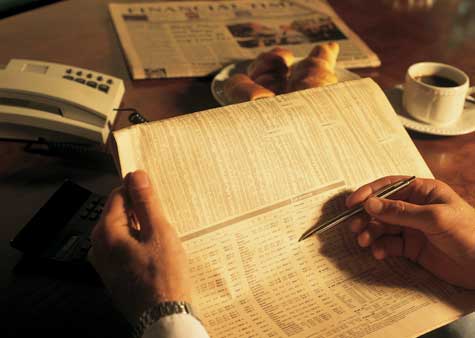 The U.S. Small Business Administration's Region VII administrator, Daniel Hannaher, recently wrote that small businesses with fewer than 25 employees who make less than $50,000 a year will be entitled to a tax credit of up to 35 percent. Additionally, starting in 2014, the credits will increase to 50 percent on the premiums they pay for employees.
Hannaher wrote that the bill was a positive step forward when it came to enabling small businesses to provide healthcare to employees.
"Overall, the Affordable Care Act is a critical tool that will help millions of small business owners provide health insurance to people who they often consider to be members of their extended family – their employees," wrote Hannaher. "As a nation, we owe them nothing less as they work to grow, create jobs, and lead us toward full economic recovery."
A recent report shows that businesses in states all around the country will soon qualify for the benefits. The report, sponsored by Families USA, revealed that in Florida, 246,000 small businesses qualify for the 35-percent tax credit.
Have Friends Who Might Like This Article?

Share this on Twitter
Let them know on LinkedIn
Ready to Learn More? We Think You Might Like These Articles:
---
About Our Breaking Small Business News
We publish news articles for entrepreneurs five days a week. Our small business news articles review trends in small business, analyze the ramifications of regulatory initiatives, present relevant entrepreneurial research findings, and cover many other topics of interest to small business owners.