Small Business Finance News
SBA Issues Warning Over Fraudulent Offers For Loan Assistance
Written by Jenna Weiner
Published: 3/31/2010
The SBA has warned small business owners about firms making false claims for loan assistance.
There is important financial news for entrepreneurs looking to apply for business loans.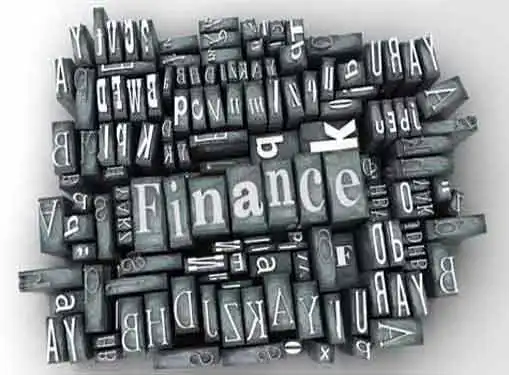 The U.S. Small Business Administration has issued a warning for small businesses about fraudulent offers to help them secure SBA loans.
The association tells small business owners to use caution if they are contacted by firms offering to assist them with applications for funds available through SBA programs.
Several complaints have reached the SBA concerning scams, fees and abusive marketing practices.
Among these complaints are claims that firms have charged unreasonably high fees (in some cases guaranteeing SBA funding if the fee is paid); charged small businesses for services never requested after receiving bank account and routing information; and alleged that small businesses would be issued a "forfeiture letter" if they refused to use their services.
The SBA advises small businesses to ask for references and consult colleagues when selecting service providers. Companies should also establish a document that clearly outlines all services and payments.
Finally, small businesses are reminded that they can receive free assistance and information from the SBA itself.
On its website, credit information provider Dun & Bradstreet warns entrepreneurs about loan scams. "Be especially wary of unsolicited phone calls, emails or letters from prospective lenders making claims that sound too good to be true," the site says.
Share this article
---
About Our Business News for Entrepreneurs
If you enjoyed this article, you can find plenty more like it on our site. We cover important news stories for entrepreneurs. In addition to breaking news for entrepreneurs, we also have tons of helpful articles that cover things like writing a business plan, preparing a marketing plan, selling a business and much more.
---
Additional Resources for Entrepreneurs