SBA Lends Out More Than $1.5 Billion In FY 2010
Written by Jenna Weiner
Published: 10/15/2010
Growth capital program increased lending by 23 percent in one year
The U.S. Small Business Administration recently announced that during fiscal year 2010, its growth capital program had grown by 23 percent, funding $1.59 billion in new loans in order to help small businesses in a time of economic uncertainty.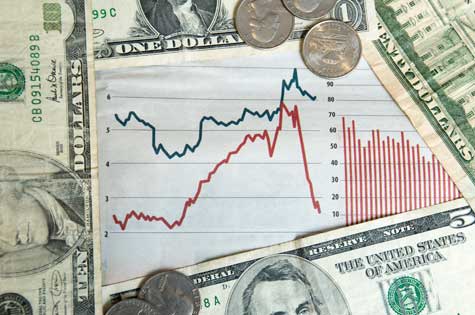 The lending statistics, which were announced by SBA Administrator Karen Mills, represented the highest numbers in the 50-year history of the Small Business Investment Company program sponsored by the SBA. Among the reasons for the added level of funding were provisions made in the American Recovery and Reinvestment Act of 2009.
"At a time when access to capital was tight, including from the traditional sources for growth capital, SBA helped fill some of that gap with a record amount of financing through our SBIC program," Mills said. "Across the country, there are small business owners and entrepreneurs who are well-positioned to take that next step, grow their business and create good-paying jobs."
The SBA made news for small business recently when it sued an investment fund in Tennessee. The lawsuit seeks to put Clayton Associates into receivership, which eventually may lead to sales of its assets, the Tennessean reports.
Have Friends Who Might Like This Article?

Share this on Twitter
Let them know on LinkedIn
Ready to Learn More? We Think You Might Like These Articles:
---
About Our Small Business News
We publish news articles for entrepreneurs five days a week. Our small business news articles review trends in business management, analyze the ramifications of regulatory initiatives, monitor key economic indicators that impact small business, and cover many other topics of interest to small business owners.