Small Business Finance News
SBA Reminds Small Business Owners In NC Of Loan Availability
Written by Jenna Weiner
Published: 7/30/2010
Businesses still suffering as a result of landslide last year.
All over the country, the SBA is accepting loan applications for small businesses affected by flooding. The Herald Dispatch reports that the SBA recently made loans available to residents and businesses that were victims of flooding in West Virginia and Ohio.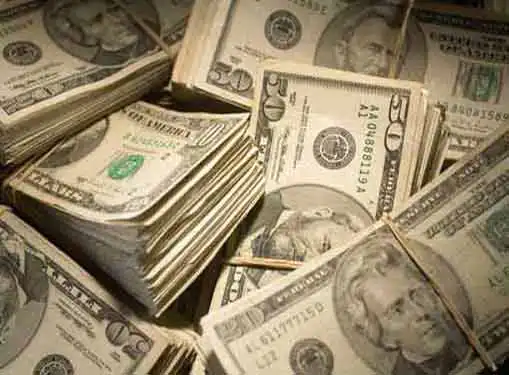 The U.S. Small Business Administration recently called attention to the fact that Economic Injury Disaster Loans were still available for small businesses and non-profit organizations economically impacted by the landslide that took place on October 25, 2009. In addition to North Carolina businesses, the SBA made small business news by opening up the loans to companies in Tennessee as well.
"Businesses and non-profit organizations that suffered economic losses as a result of the disaster and want to apply for low-interest loans from the SBA are urged to do so before the August 24 deadline," said Frank Skaggs, director of the SBA Field Operations Center East in Atlanta.
Small businesses can apply for up to $2 million dollars in loans under the SBA's program for a variety of reasons. Businesses can use the money for settling debts, payroll, accounts payable or anything else that assists them in their business operations. The loans will carry an interest rate of 4 percent for small businesses and have a maximum term of 30 years.
The SBA has been assisting small business owners and residents impacted by natural disasters all over the country. After heavy rainfall in Somerville, Massachusetts, the Administration announced that it would offer loans in that area as well.
Share this article
---
About Our Small Business News
Our small business writers cover all aspects of what entrepreneurs want and need to know. Our perspective is all about giving you news you can use to start and grow your business.
---
Additional Resources for Entrepreneurs