SBA Report Says Small Businesses Benefit From Healthcare Reform
Written by Jenna Weiner
Published: 10/26/2009
A report from the Obama administration says millions of small businesses can't afford health insurance for their employees.
The healthcare reform package sought by the Obama administration could help millions of small businesses to provide affordable insurance to employees, according to a new report from the Department of Health and Human Services and the Small Business Administration.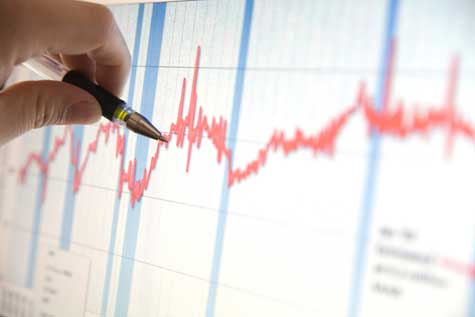 Millions of workers employed by small businesses are at risk of losing their health insurance coverage due to rapidly rising healthcare premiums charged by insurers.
Insurance costs for large firms will increase 166 percent by 2019, costing these companies $28,530 per employee. Rising costs cut into employee wages, result in less hiring and hurt the competitiveness of U.S. businesses, the report says.
Over the course of this decade, as premiums have accelerated, the percentage of firms offering employees' coverage fell from 69 percent to 60 percent, according to the report.
The news for small business owners is that a growing number of them are unable to provide coverage for employees, in particular those companies with less than 10 workers. Only 46 percent of those companies offer coverage in 2009, a drop from 59 percent in 2000.
Congress is currently locked in a battle over healthcare reform. The Senate has passed two different versions of a bill that need to be assimilated into one piece of legislation.
Have Friends Who Might Like This Article?

Share this on Twitter
Let them know on LinkedIn
Ready to Learn More? We Think You Might Like These Articles:
---
About Our Small Business News
If you enjoyed this article, you can find plenty more like it on our site. We cover important news stories for entrepreneurs. In addition to breaking news for entrepreneurs, we also have tons of how-to articles that cover topics like getting business loans, preparing a marketing plan, working with family members and much more.