SBA To Allow Nonprofit Lenders To Award Guaranteed Loans
Written by Jenna Weiner
Published: 1/5/2011
Changes in SBA lending policies loosen funding restrictions by allowing nonprofit lenders to award loans to small businesses.
Small business finance news has become an increasingly critical subject as entrepreneurs and owners struggle to find the funds they need in today's slowly recovering economic climate.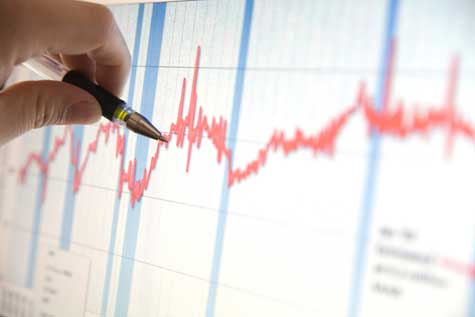 In an effort to assist these businesses, the U.S. Small Business Administration is preparing to allow community groups and other nonprofit lenders to make federally guaranteed business loans, Chicago Business reports.
The pilot program is set to begin by mid-March in communities across the country and has instructed lenders to steer at least 60 percent of the loans to underserved companies such as those that are less than two-years-old, women- or minority-owned or have at least 50 percent of their workforce living in low-income areas.
"It's harder for smaller companies to take advantage" of SBA-backed loans, Brett Simmons, director of policy and development at Accion Chicago, told the news source. "This is something we've asked for and wanted to get before. This is a very positive development."
The SBA has made huge strides in providing small businesses with the loans they need. Earlier this week, the agency reported that it had supported more than $12 billion in lending to small businesses since late September.
Have Friends Who Might Like This Article?

Share this on Twitter
Let them know on LinkedIn
Ready to Learn More? We Think You Might Like These Articles:
---
About Our News for Small Businesses
Our small business news site is packed with breaking news for business owners. Find helpful entrepreneur resources about small business management, financing, marketing & technology.