Small Business Finance News
SBA To Raise Cap For Goodwill Financing Guarantees
Written by Jenna Weiner
Published: 9/22/2009
The SBA plans to lessen its restrictions on goodwill financing starting October 1.
The Small Business Administration had some good news for small business owners and entrepreneurs who were upset by the recent guarantee cap on "goodwill financing," reporting to the Wall Street Journal that the restrictions will soon be lessened.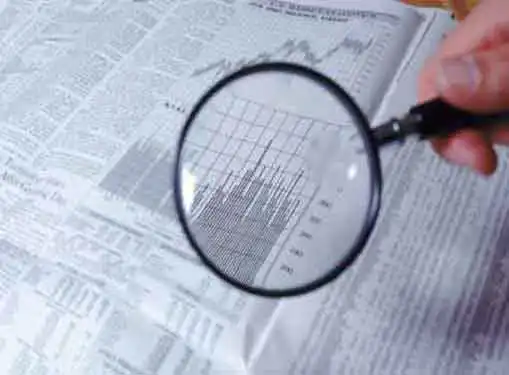 The cap on SBA guarantees for goodwill financing - loans used to purchase the intangible assets of a small business, such as its name, brand or customer base - will be raised to $500,000 starting October 1, the Journal reported.
The SBA imposed restrictions in March that limited the guarantees for goodwill financing - which were previously unregulated - to $250,000 or 50 percent, whichever was lower. For an already battered small business sector, these restrictions were not met with enthusiasm.
"It was the antistimulus," Ronald Feldman, chief executive of SMB acquisition consultancy firm Siegel Financial Group, told the news provider.
The SBA decided to adjust the cap after research determined that the average goodwill loan was approximately $400,000.
According to a survey from Discover, the number of small business owners who believe the government cannot address their needs grew from 62 percent in February to 65 percent in recent months.
Share this article
---
About Our Small Business News
Gaebler.com journalists write new news articles for entrepreneurs five days a week. Our small business news articles review trends in small business, analyze the impact of new government policies, present relevant entrepreneurial research findings, and cover many other topics of interest to entrepreneurs.
---
Additional Resources for Entrepreneurs