SBA Touts Increased Loan Statistics
Written by Jenna Weiner
Published: 10/7/2010
SBA Administrator Mills says businesses got more loans in fiscal year 2010
Thanks to provisions in the American Recovery and Reinvestment Act of 2009 and the more recently passed Small Business Jobs Act of 2010, small businesses were able to gain more access to funding than in the recent past.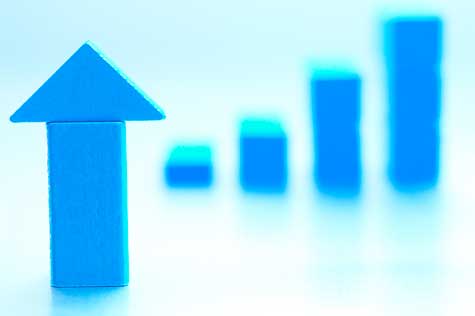 The U.S. Small Business Administration guaranteed some 54,833 loans valued at more than $22 billion in fiscal year 2010, which was higher than the $17 billion lent out in fiscal year 2009. The SBA also reported that the average weekly loan volume for fiscal year 2010 was 29 percent more than in 2009, at $333 million.
"SBA-backed lending continued the rebound started in fiscal year 2009 as a result of the fee reductions and higher loan guarantees made available last year under the Recovery Act," SBA Administrator Karen Mills said regarding the news for small business. "The success of these loan enhancements has meant tens of thousands of small businesses have been able to get the capital they needed."
While the SBA was celebrating an increase in loan guarantees, some of the funds may have gone to large corporations instead of small businesses. GTSI, which is one of the top 50 government contractors in the country, was recently investigated for using small businesses as fronts in order to get access to an SBA fund.
Have Friends Who Might Like This Article?

Share this on Twitter
Let them know on LinkedIn
Ready to Learn More? We Think You Might Like These Articles:
---
About Our Small Business News
Our small business writers give you breaking news that focuses on entrepreneurship. Our perspective is dedicated to helping you to start and grow your business.