SBA Unveils Changes To 504 Loan Program, Allowing Many SMBs To Expand
Written by Ken Gaebler
Published: 6/25/2009
The SBA unveiled new changes to the 504 loan program, allowing expanding SMBs to refinance.
In the latest news for small businesses from the Small Business Administration, the 504 loan program was amended to allow small businesses who want to purchase fixed assets such as real estate or new equipment to refinance their 504 loans.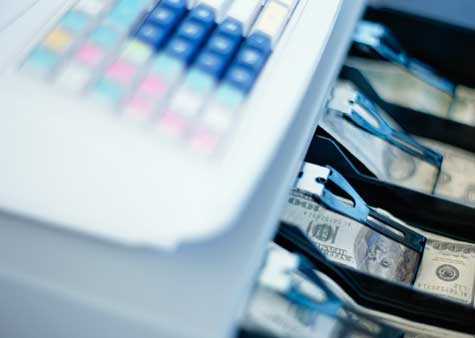 The adjustment is SBA's most recent initiative under the American Recovery and Reinvestment Act passed in February, following the introduction of an emergency loan program last week.
The new changes will allow businesses to refinance their debt, but only in the interest of business expansion. The debt must be 50 percent or less of the projected cost of the expansion.
To qualify, the business must have paid all debts on time for one year prior to the date of refinancing.
SBA administrator Karen G. Mills said that the changes will mean "more cash on hand to keep [small businesses'] doors open, their employees working and to even expand and create more jobs."
However, some are speculating about the utility of the new changes, considering the fact that many businesses are not in a position to expand.
"Most are struggling and working overtime to figure out how to be able to survive this economy," Bob Coleman, publisher of the Coleman Report, told the Wall Street Journal.
Have Friends Who Might Like This Article?

Share this on Twitter
Let them know on LinkedIn
Ready to Learn More? We Think You Might Like These Articles:
---
About Our Business News for Entrepreneurs
Our reporters cover all aspects of entrepreneurship. Our coverage is all about giving you news you can use to be a successful entrepreneur.