SBA Will Provide Disaster Relief For Midwestern SMBs
Written by Jenna Weiner
Published: 12/7/2009
The SBA will offer Midwest SMBs disaster relief loans.
The Small Business Administration may have some good news for small business owners in the Midwest still recovering from business property damages due to severe storms last August. The SBA is offering Disaster Loans to SMBs in the Indiana area, with applications due January 5, 2010.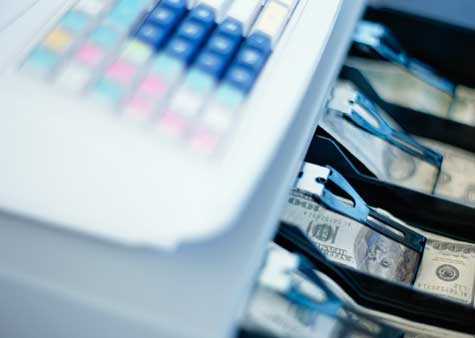 The SBA has already provided $350,900 in loans to SMBs for disaster relief. SMBs of all sizes (among other candidates) are eligible for the Economic Injury Disaster Loans to repair damage to real estate, machinery, inventory and equipment.
Loans of up to $2 million are available for SMBs in the counties of Bartholomew, Clark, Decatur, Floyd, Harrison, Jackson, Jefferson, Jennings, Ripley, Scott and Washington in Indiana and Jefferson, Oldham and Trimble in Kentucky.
The Midwest loans are part of a long tradition of the SBA's role in SMB disaster relief. Since 1953, it has provided more than $47 billion to help businesses with disaster recovery. The SBA feels the funds it provides are important to stabilize employment and local economies by protecting jobs.
In the current economy, stabilizing jobs created by SMBs is more important than ever. The Labor Department reports that the US unemployment rate has reached 10 percent, a 26-year high.
Have Friends Who Might Like This Article?

Share this on Twitter
Let them know on LinkedIn
Ready to Learn More? We Think You Might Like These Articles:
---
About Our Small Business News
Our reporters give you breaking news that focuses on what entrepreneurs want and need to know. Our perspective is dedicated to helping you to be a successful entrepreneur.