Small Business Finance News
SMB Loans Double In Delaware
Written by Jenna Weiner
Published: 10/20/2011
Small businesses in Delaware and throughout New England are receiving record-breaking amounts of loans and capital from the U.S. Small Business Adminsitration.
The U.S. Small Business Administration has doled out 61,689 loans, with a net worth of more than $30 billion, to small businesses and start-ups so far this year - roughly 25 percent more than it handed out in 2010.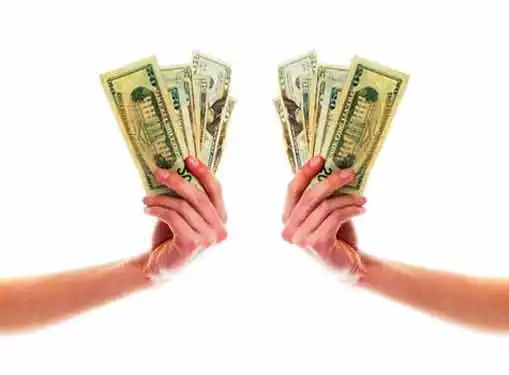 In Delaware, SBA loans have nearly doubled during the past three years, according to the Delaware Cost Press. SBA loans in the state have increased from 86 in 2009 to 103 in 2010 and 118 in 2011, providing local small businesses with $33 million - or about a 97.8 percent increase in lending from 2010's total of just under $17 million.
"Although our loan volume is not anywhere near our pre-recession levels, I am optimistic with the upward trend over the past three years," said Jayne Armstrong, district director of the SBA's Delaware District Office. "As Delaware creates an economic development infrastructure to support a small business economy, we should see more small business growth in the coming years."
And elsewhere in the Northeast, the SBA recently supported 4,543 small business loans in New England, totaling a record $1.4 billion in 2011. This total broke the record set in 2010 of $1.2 billion, a 14 percent increase.
Through the Loan Guaranty Program, the SBA provided 3,959 7(a) loans for a total of $783.5 million to be used for real estate, inventory and working capital. The SBA's Certified Development Company 504 Loan Program allocated $636 million in loans to 584 New England small businesses for purchase and rehabilitation of land, buildings, machinery and equipment.
Share this article
---
About Our Breaking Entrepreneurial News
Our reporters cover all aspects of small business ownership. Our coverage is all about giving you news you can use to start and grow your business.
---
Additional Resources for Entrepreneurs