Small Business Finance News
SMB Sales And Optimism Are Up
Written by Jenna Weiner
Published: 11/20/2009
An Adminstaff report reveals SMB owners are gaining confidence - and revenue - this quarter.
Even as holiday sales are predicted to be the lowest the nation has seen in years, the results of a new survey could be good news for small business owners. An Adminstaff report suggests SMB hiring and sales are up this quarter.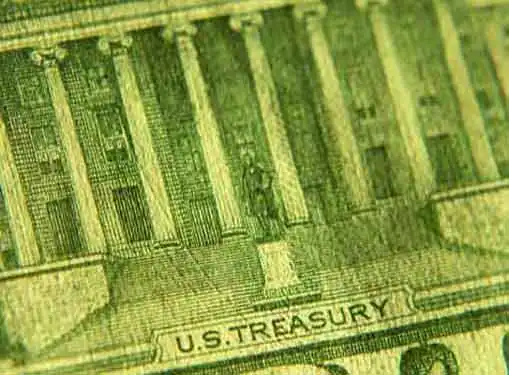 In a poll of the 5,900 businesses served by Adminstaff, 28 percent of SMB owners are adding new positions, up from 23 percent three months ago. The SMBs also reported that, on average, their commissions increased by 4.1 percent; this is the first report of an increase in sales that Adminstaff has found in one year.
Researchers found the percentage of respondents who felt the economy was their top concern decreased to 76, down from 83 percent last quarter.
Adminstaff executives hope that these results could be another indication that America is at the beginning of the end of the recession.
Raymond Keating, chief economist at the Oakton, Virginia-based Small Business and Entrepreneurship Council finds the survey results promising. But he thinks they also demonstrate the need for SMB owners to up their game to bring about economic recovery.

"I think what you've got to see is a shift, in terms of private sector risk taking," Keating told Inc. magazine. "Private sector investment, private sector business start-ups … once that shifts to positive, everything else will follow."
According to a report by the Kauffman Foundation, 98 percent of entrepreneurs identify lack of willingness or ability to take risks as the greatest barrier to economic success.
Share this article
---
About Our Small Business News
Our small business writers give you breaking news that focuses on small business ownership. Our perspective is all about giving you news you can use to be a successful entrepreneur.
---
Additional Resources for Entrepreneurs