SMBs Can Cut Costs Effectively During Recession
Written by Ken Gaebler
Published: 7/1/2009
By making smart decisions, small businesses can make it through the tough times.
Times are tough for the nation's small business owners, but there is good news for entrepreneurs as there are plenty of ways they can cut costs without drastically affecting their business.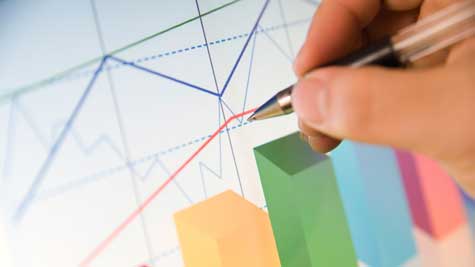 Clyde Wyatt of Navigation Financial Group says that one of the things a struggling small business owner needs to do is cut all unnecessary expenditures from the company budget. While this might mean cutting salaries and reducing office space, Wyatt point out that businesses can also reduce healthcare costs as well.
"There's a substantial cost differential between the top traditional health plans and high deductible/[health savings account] plans, so I encourage small business owners to evaluate their options," he says. "Investigate professional organizations that may offer members the benefit of purchasing health insurance at a discounted group rate."
But Don Patrick, a financial analyst with Integrated Financial Group, says that if these cuts need to be made, employees should be considered.
Patrick suggests that small businesses speak with their employees about their plans to reduce costs. This may result in greater cooperation from employees as they offer suggestions that may benefit everyone.
Have Friends Who Might Like This Article?

Share this on Twitter
Let them know on LinkedIn
Ready to Learn More? We Think You Might Like These Articles:
---
About Our Small Business News
If this news for entrepreneurs inspired you, you can find many other small business news articles on our site. We cover important news stories for business owners. In addition to breaking news for entrepreneurs, we also have tons of useful articles that cover common small business challenges like getting business loans, preparing a marketing plan, getting publicity and much more.