SMBs Can See Healthcare Benefits From Wellness Programs
Written by Ken Gaebler
Published: 6/3/2009
One company says its wellness program incorporates many online-based tools to help employees stay healthy.
The cost of healthcare is a problem for all companies and for small businesses the issues can be magnified but the good news for entrepreneurs is some steps, like a wellness program, can help.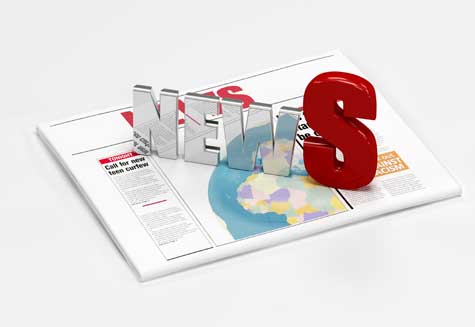 The company WellSteps says that a wellness program can have a direct effect on the improvement of employee health but it can also have indirect benefits for a small business like improved morale, decreased absenteeism and lower health care costs for the company.
With that in mind WellSteps created the MyWellSteps program which it says gives small businesses a cost effective way of implementing a wellness program that uses some of the most popular online tools in use today such as social networking and webinars and other online-based applications.
"This program works because each week participants are guided in the process of taking small, meaningful steps that result in healthy behaviors for life," says the company. "MyWellSteps programs change behavior by helping participants be more active, reach a healthy body weight, eat healthier foods, sleep better, have less stress and much more."
Have Friends Who Might Like This Article?

Share this on Twitter
Let them know on LinkedIn
Ready to Learn More? We Think You Might Like These Articles:
---
About Our Small Business News
Our reporters publish news articles for entrepreneurs five days a week. Our small business news articles review trends in small business, analyze the impact of new government policies, present relevant entrepreneurial research findings, and cover many other topics of interest to entrepreneurs.