SMBs Facing Tough Health Care Decisions
Written by Ken Gaebler
Published: 5/26/2009
With revenues falling and costs rising many small businesses are forced to drop health insurance for employees.
With the economy continuing to struggle more small businesses are facing tough decisions to make ends meet and for many this has meant dropping their health care coverage for employees.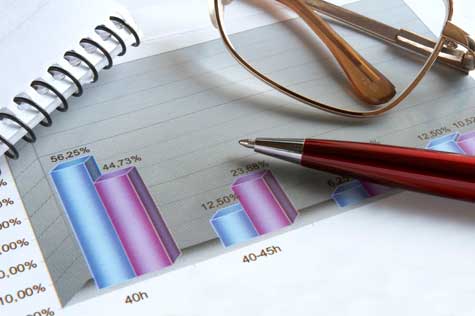 The Wall Street Journal reports that a growing number of small businesses are considering ending health care coverage as costs rise. But the decision is not an easy one for owners like Sheryl Weldon who recently cut coverage to her 14 employees and herself.
"I have a terrible time handling that I can't give them that coverage," Weldon, owner of Texas-based Commerce Welding & Manufacturing Co. told the paper. "How do you expect someone to be at their job everyday and perform if they can't be healthy?"
Adding to the drop in revenue many small businesses are facing because of the poor economy, Scott Krienke, senior vice president of product lines at Assurant Health told the news provider that small businesses can expect to see premiums increase up to 16 percent each year.
But the good news for entrepreneurs is there are other options including using coverage with higher deductibles or cost sharing programs.
Earlier this year the National Small Business Association reported that the number of small businesses that are able to provide health insurance to employees has fallen from 67 percent in 1995 to 38 percent by 2008.
Have Friends Who Might Like This Article?

Share this on Twitter
Let them know on LinkedIn
Ready to Learn More? We Think You Might Like These Articles:
---
About Our Breaking Entrepreneurial News
If you liked this small business news article, you can find plenty more like it on our site. We cover important news stories for entrepreneurs. In addition to breaking news for entrepreneurs, we also have tons of how-to articles that cover common small business challenges like writing a business plan, preparing a marketing plan, working with family members and much more.