SMBs Find It Hard To Sell Their Businesses
Written by Ken Gaebler
Published: 4/27/2009
It's a difficult time to own a business, but selling a business is proving to be even more difficult.
It's always been difficult to start up a new business but it appears the current economic climate has made it difficult for owners to sell their small business as well.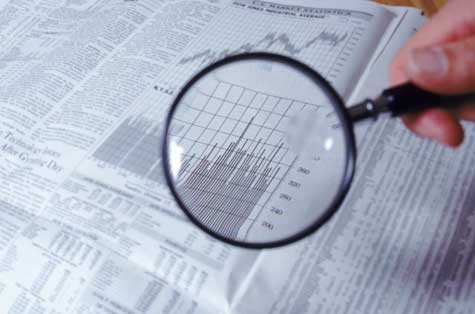 BizBuySell.com, a website that helps SMBs sell their business, says the number of small businesses sold during the first quarter of 2009 fell 36 percent compared to the same time last year.
The website also reports that the price of those sales dropped with the median business sale at $165,000 - 17 percent below 2008's figures.
Mike Handelsman, general manager of BizBuySell.com, says the inability to sell businesses is not good news for small business owners looking to retire.
"Those doing well enough to sell or want to sell are shying away," he told CNNMoney.com. "If they sell, it'll be based on cash flow and revenues, which are depressed now. In many cases, this is their nest egg, so they'll put off retirement to wait out these uncertain times."
Despite the poor economy, statistics show that a number of people will attempt to start a new small business this year.
Thomas Frey, a senior futurist at the DaVinci Institute, told the USA Today last year that an average of 7 percent of the recently laid off work force attempts to start their own business.
Have Friends Who Might Like This Article?

Share this on Twitter
Let them know on LinkedIn
Ready to Learn More? We Think You Might Like These Articles:
---
About Our Entrepreneur News
We publish news articles for entrepreneurs whenever there's news. Our small business news articles review trends in entrepreneurship, analyze the impact of new government policies, present relevant entrepreneurial research findings, and cover many other topics of interest to small business owners.