Small Business Finance News
SMBs Hiring Less, But Initiatives Look To Help
Written by Jenna Weiner
Published: 9/2/2011
The current economic climate is concerning many small business owners and preventing them from hiring new employees. But local initiatives are working to aid small businesses and boost job creation.
The Small Business Authority recently released the results of its monthly Market Sentiment Survey, which investigates the current concerns of small and independent business owners, finding 69 percent of business owners do not plan on hiring new employees within the next year.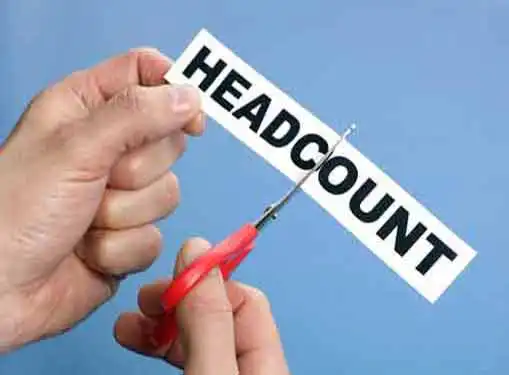 In addition, the survey suggested that the majority of small business owners are either pessimistic or neutral regarding the overall business environment in the current economic climate. In the past 12 months, several owners reported raising or maintaining their prices despite the rise in inflation hurting their margins.
Barry Sloane, president and CEO of The Small Business Authority, said new technology must be embraced by small business owners looking to remain competitive while cutting costs. With more money saved from reduced expenses, businesses can grow and continue to hire and expand.
The Greeley Tribune recently reported Representative Cory Gardner, Republican Congressman in Colorado, launched the One More Job Initiative in an effort to gain perspective and feedback from small business owners in the state. Gardner is looking to find a solution to the poor job market, and hopes the initiative will provide him with information on how to better aid and equip small businesses so they can move forward and hire more employees. In response to Representative Gardner's plan, president and owner of Trans World Supplies Inc., Job Rarick, told the news source that small businesses have been restrained from growing due to tight lending restrictions.
"It's put small businesses in the position of having to carry their receivables longer for their customers, as opposed to a bank," Rarick told the source.
Share this article
---
About Our Breaking Entrepreneurial News
Our entrepreneurial news is packed with useful information for business owners. Learn about the latest business news and financial news concerning the market and the economy.
---
Additional Resources for Entrepreneurs