Small Business Finance News
SMBs Lack A Unified Stance On Public Healthcare, Study Finds
Written by Jenna Weiner
Published: 11/12/2009
Results of a Vertical Response survey reveal SMBs have mixed responses to public health care.
In light of the recent vote to overhaul health care by the House of Representatives dominant in the news, for small business owners, this is a time to consider a stance on health care offerings.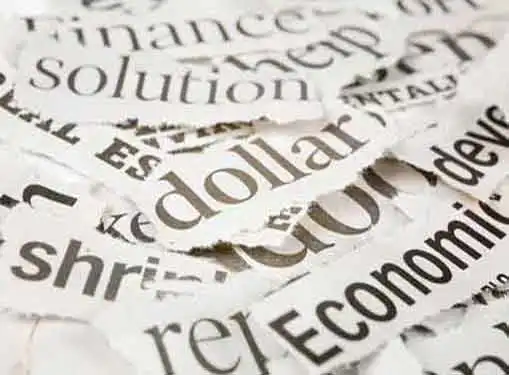 Vertical Response recently released survey results demonstrating a disparity between small businesses and micro businesses with regard to a public health care offering. The survey examined 831 small businesses and, overall, a quarter of respondents would not cancel their employer-provided coverage if given a public healthcare offering.
Over three-quarters of respondents, or 632 of the total 831 respondents, had between one and 10 employees and 71.8 percent of these businesses do not currently offer healthcare.
The remainder of the respondents included 19 percent who have between 11 and 100 employees, 69.4 percent of which currently offer healthcare to employees. Amongst those respondents, 41 percent wouldn't cancel their employer-provided coverage if there was a public offering.
Vertical Response CEO and founder Janine Popick says, "The large difference in opinions between small businesses of one to 10 employees versus those with 11 to 100 employees highlights that the current government must consider the diversity of the small business community." She feels there is "no one solution for all."
The survey findings are released just after the U.S. Labor Department reports that American unemployment rate rose to 10.2 percent, the highest rate since April 1983.
Share this article
---
About Our Small Business News
Our reporters cover everything related to entrepreneurship. Our perspective is dedicated to helping you to start and grow your business.
---
Additional Resources for Entrepreneurs