SMBs Losing Lines Of Credit
Written by James Conroy
Published: 5/11/2009
Changes in credit scores are affecting some small business clients of JPMorgan Chase.
Small businesses have already been forced to turn to non-traditional ways to make ends meet, but a new report finds that even some of these lines of funding may be drying up.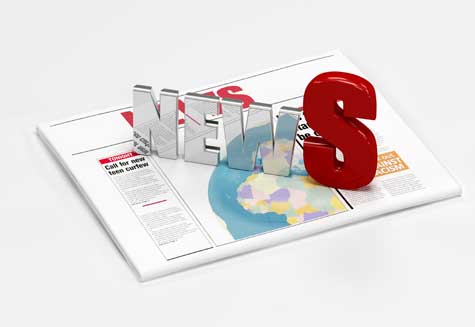 BusinessWeek reports that according to documents it obtained, JPMorgan Chase is suspending credit lines for some businesses that had been with Washington Mutual prior to its purchase in 2008.
According to the magazine, many of the businesses that have seen their lines of credit cut have not missed loan payments, but have seen their credit scores fall. For business owners like Mark Fitchett, that means it might get much harder to pay employees in June.
Fitchett told the news provider that he often used his line of credit to make payments to employees at the beginning of the month, but recently two of those overdraft lines of credit were blocked by Chase because of a change in his "financial condition and/or credit history."
"I'm thinking now about how I'm going to cover the first week [of paychecks] next month," he told the magazine.
The good news for small business owners looking for funding is that it may soon become easier to get a loan from the U.S. Small Business Administration as the governmental agency recently made changes to allow more SMBs to take advantage of the program.
Have Friends Who Might Like This Article?

Share this on Twitter
Let them know on LinkedIn
Ready to Learn More? We Think You Might Like These Articles:
---
About Our Small Business News
Our entrepreneur news feed is packed with breaking news for people who love entrepreneurship. Find helpful entrepreneur resources about small business management, financing, marketing & technology.