Small Business Finance News
SMBs Make Lemonade From Lemons Use Recession To Become More Efficient
Written by Jenna Weiner
Published: 8/7/2009
Two-thirds of small businesses have used the economic downturn to focus on making their businesses more efficient than before, according to a recent Network Solutions survey.
The recession has not necessarily brought all bad news for small business owners, who have used the downturn to find ways to operate more efficiently, reported the latest Small Business Success Index from Network Solutions.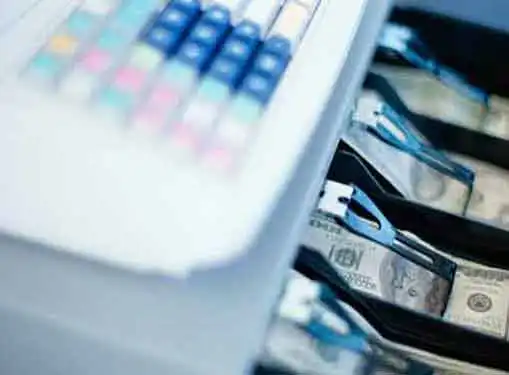 The index, sponsored in partnership with the Center for Excellence in Service at the University of Maryland's Robert H. Smith School of Business, found that two-thirds of small business owners reported being more efficient than before.
The survey also found that 42 percent of SMB owners believe the recession caused them to strengthen internal teams, while the same percentage indicated they are now more innovative and have found ways to provide new services and benefits to customers.
"Small business owners can use the current economic downturn to make their companies more successful," said P.K. Kannan, director of the Center for Excellence in Service, adding that companies can make the most of this time by focusing on the needs of their customer base and improving their teamwork.
"These will be the companies that thrive when the economy recovers," he said.
Many small businesses have managed to keep performance high in spite of the recession, with the latest SMB confidence index from Admnistaff reporting that 60 percent of small businesses are meeting or exceeding their 2009 performance expectations.
Share this article
---
About Our Entrepreneur News Feeds
Our entrepreneurial news is packed with the latest news for business owners. Learn about small business management, financing, marketing & technology.
---
Additional Resources for Entrepreneurs