SMBs Need Credit Card Protection
Written by Ken Gaebler
Published: 5/22/2009
Senators advocate for small businesses to benefit from the Credit Card Act.
While the new Credit Card Accountability Responsibility and Disclosure Act aims to better take care of cardholders, it currently does not offer the same provisions for smaller companies.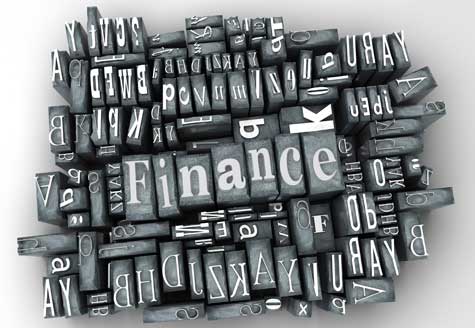 However, some members of the Senate present some positive news for small businesses, for they aim to extend the act to businesses with 50 or fewer employees.
Mary Landrieu, chair of the Senate's committee on small business and entrepreneurship and Senator Olympia J. Snowe of Maine proposed these changes to the bill
"This amendment will help protect small business owners that use business credit cards or personal credit cards to finance their businesses, preventing layoffs and encouraging growth," explained Landrieu.
Recent data from a National Small Business Association survey indicates the extent to which this amendment would provide encouraging news for small businesses that are facing a lot of credit card debt.
According to the survey, 20 percent of small companies pay 20 percent or more in credit card interest rates, while 28 percent pay 15 to 19 percent.
Have Friends Who Might Like This Article?

Share this on Twitter
Let them know on LinkedIn
Ready to Learn More? We Think You Might Like These Articles:
---
About Our Breaking Small Business News
Our reporters publish news articles for entrepreneurs five days a week. Our small business news articles review trends in small business, analyze the impact of new government policies, monitor key economic indicators that impact small business, and cover many other topics of interest to small business owners.