SMBs Not Covered Under Credit Card Bill
Written by Ken Gaebler
Published: 5/29/2009
Small businesses using company cards will not get the advantages placed in recently signed credit card legislation.
While it would be expected for businesses that miss payments to see rate increases from credit cards, the bad news for some small businesses is that even keeping up on payments may mean a rate jump, and recent credit card legislation signed by President Obama is unlikely to help.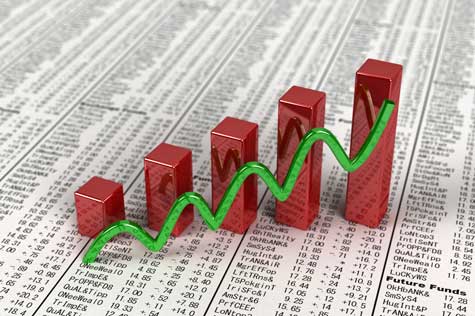 BusinessWeek reports on small business owner Joseph Rosmann who carries a minimum balance - between $7,000 and $8,000 - on his credit cards each month as he waits for clients to make payments.
Despite making more than the minimum payment each month, Rosmann says he recently was notified that his interest rate will jump from 12.24 percent to 15.24 percent next month for his existing balance and all future purchases.
"They are alienating people like myself, and it just makes no bloody sense," he told the magazine.
BusinessWeek says that because many small business owners use personal credit cards for their business, they may be protected under legislation that goes into effect in 2010. But unless the bill is expanded, those with company cards may be left in the dark.
Many other small businesses are facing problems after Advanta announced earlier this month it would stop lending to small businesses in a move that could affect as many as 1 million entrepreneurs in the U.S.
Have Friends Who Might Like This Article?

Share this on Twitter
Let them know on LinkedIn
Ready to Learn More? We Think You Might Like These Articles:
---
About Our Entrepreneur News Feeds
Our small business writers cover all aspects of what entrepreneurs want and need to know. Our perspective is all about giving you news you can use to start and grow your business.