SMBs Say Recession Makes Them Better Business Owners
Written by Ken Gaebler
Published: 4/23/2009
A report from American Express OPEN finds that small business owners have a never-say-die spirit.
Although many small business owners are struggling during the recession, a new survey finds that the current economic climate makes them better business owners.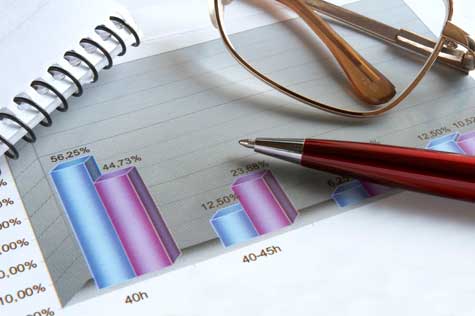 That's according to the findings of the American Express OPEN Small Business Monitor which found that more than three-quarters (77 percent) of the nation's entrepreneurs have increased their abilities to run their businesses.
Susan Sobbott, president of American Express OPEN, said the results of the survey show the never-give-up attitude of the American small business owner.
"There is no doubt the struggling U.S. economy has tested business owners' resilience, but the entrepreneurial spirit remains strong and innovative," she said. "It is a positive sign that optimism - often a leading indicator for business growth - is at levels comparable to last year, suggesting a rebound in business owners' perspectives and their renewed focus on finding the opportunities even in our battered economy."
Although SMBs are taking steps to cut costs, there is a group of owners who are seeing the silver lining in the recession clouds. According to the report 37 percent of respondents actually see the recession as an opportunity for their businesses.
However, it's not all good news for small businesses as only 28 percent of owners plan to increase hiring this spring - one of the lowest readings in the survey's history.
Have Friends Who Might Like This Article?

Share this on Twitter
Let them know on LinkedIn
Ready to Learn More? We Think You Might Like These Articles:
---
About Our Small Business News
Gaebler.com journalists write new news articles for entrepreneurs five days a week. Our small business news articles review trends in small business, analyze the ramifications of regulatory initiatives, monitor key economic indicators that impact small business, and cover many other topics of interest to small business owners.