Small Business Finance News
San Diego's Seacoast Commerce Bank Receives High Marks From SBA
Written by Jenna Weiner
Published: 4/20/2010
Seacoast Commerce Bank in San Diego has been recognized by the SBA as a top provider of small business loans.
Seacoast Commerce Bank has been ranked the No. 1 provider of loans to small businesses in San Diego by the U.S. Small Business Administration.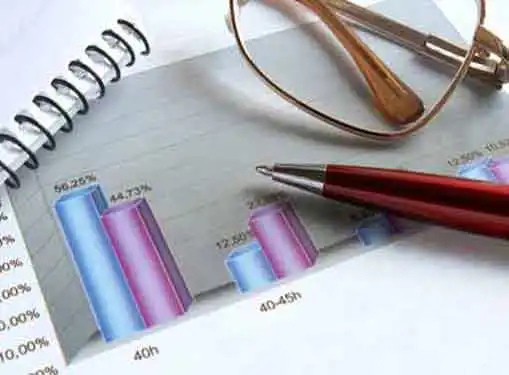 The ranking is based on the SBA's results from the second quarter, ending March 31, 2010. The administration keeps track of which banks are assisting small businesses through its 7(a) loan program.
Seacoast was also the fourth-largest small business lender in the state of California and the 24th-largest nationally, out of nearly 2,100 SBA loan providers.
"Small businesses are the engine that will pull us out of this economic recession," said bank president and CEO Richard M. Sanborn, "and we want to do what we can to help our city and state recover."
Sanborn said the bank's goal was to provide $100 million in new SBA loans to small businesses this year, adding that such an amount would "go a long way in helping small businesses survive and thrive" in the harsh economy.
While the bank's high ranking is likely welcome news for small business owners in the San Diego area, others around the country are struggling to find loans. In a recent report from McClatchy news service, SBA head Karen Mills said there was a big gap in credit access for small firms.
Share this article
---
About Our News for Small Business Owners
Gaebler.com journalists write new news articles for entrepreneurs five days a week. Our small business news articles review trends in entrepreneurship, analyze the impact of new government policies, present relevant entrepreneurial research findings, and cover many other topics of interest to entrepreneurs.
---
Additional Resources for Entrepreneurs