Score Offers Entrepreneurs Top Tips For 2010
Written by Jenna Weiner
Published: 1/13/2010
SCORE offers small business owners tips to gain a competitive edge in 2010.
According to CareerBuilder, most small businesses are confident that they will be able to stay in business for 2010. This suggests entrepreneurs can shift their focus from staying afloat to getting ahead. It might be good news for small business owners that small business consulting firm SCORE offers some tips for gaining a competitive edge this year.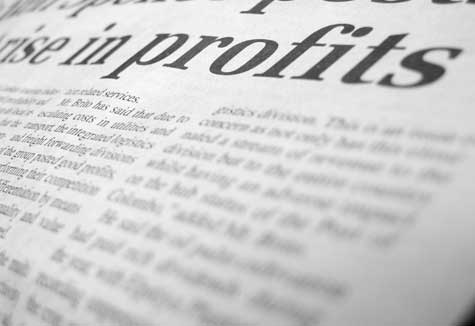 To start, SCORE officials recommend that small businesses work on growing their customer base. To accomplish this, they advised entrepreneurs to understand their customer demographics and create diversified products.
Another tip SCORE mentors offered is that entrepreneurs should set aside time to organize. By setting a time each week to handle routine tasks, like updating phone numbers and scheduling appointments, small business owners can set a regimen for success.
SCORE officials also recommend SMBs add ecommerce through a website. They encouraged small business owners to add a shopping cart to their sites so they can make sales online, in addition to promoting their brand.
These tips might benefit small businesses and the overall economy. According to officials from CareerBuilder, SMBs that generate more revenue this year plan to hire more workers - which could help reduce the 10 percent unemployment rate.
Have Friends Who Might Like This Article?

Share this on Twitter
Let them know on LinkedIn
Ready to Learn More? We Think You Might Like These Articles:
---
About Our Breaking Small Business News
Our small business news site is packed with breaking news for small business startups and entrepreneurs. Find helpful entrepreneur resources about small business management, financing, marketing & technology.