Small Business Finance News
Securities Sale A Milestone In Economic Recovery
Written by Jenna Weiner
Published: 6/8/2011
The U.S. Treasury has sold six SBA 7(a) securities it acquired through TARP.
With small business financial news much less dire than it was a year ago, the U.S. Treasury announced today that it has sold six of 31 SBA 7(a) securities it acquired last March through September as part of an effort to increase liquidity and make credit available for small businesses.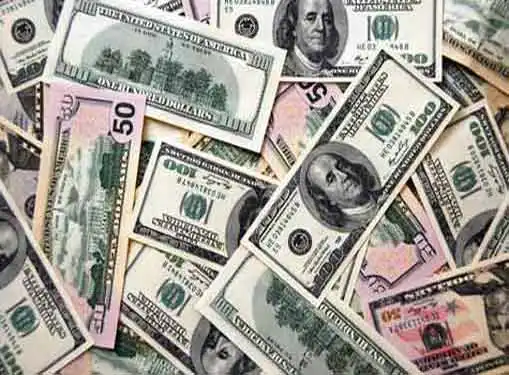 The six securities sold today for $75.3 million. Final gains and income will be calculated after the sale closes later this month, but a figure of about $3 million is estimated. Sales of the remaining securities in the Treasury's portfolio will be undertaken gradually.
According to Reuters, the Treasury bought the SBA 7(a) securities through the Troubled Asset Relief Program, but after the most dramatic government interventions to stabilize the economy, in a targeted move to help small businesses still struggling to obtain credit. The securities are comprised of the guaranteed portion of loans the Small Business Administration made across 17 industries.
In a press release, the Treasury described the sale as part of the broader project to "wind down TARP" as the economy continues to right itself, and noted that since the time it purchased the 31 securities, the SBA 7(a) market has recovered. In March, Reuters reported small business loan defaults were at their lowest level since 2006, and small businesses were well-positioned to borrow as demand returns.
Share this article
---
About Our Small Business News
We publish news articles for entrepreneurs every day. Our entrepreneur news articles review trends in business management, analyze the impact of new government policies, present relevant entrepreneurial research findings, and cover many other topics of interest to small business owners.
---
Additional Resources for Entrepreneurs