Senate Approves Repeal Of 1099 Filing Provision
Written by Jenna Weiner
Published: 4/5/2011
The controversial 1099 filing provision for small businesses was voted down by the Senate.
After months of debate and back-and-forth, the Senate approved legislation repealing the burdensome 1099 filing requirement that was passed as part of the healthcare law in the spring of 2010.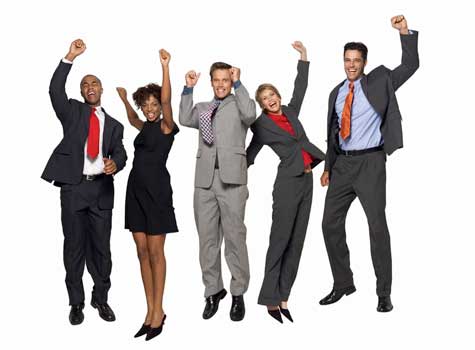 The provision was maligned in small business news, as it required companies to file a 1099 form for each vendor on which they spent more than $600 in goods or services over the course of the tax year, beginning in 2012.
A statement from the National Association of Home Builders points out that these expenses could be for anything, from "mundane purchases" such as coffee, printing paper and office supplies to professional services, including accountants, graphic designers and lawyers.
The repeal of the provision was welcomed by the White House, leaving little doubt as to whether the bill will be signed by President Barack Obama when it reaches his desk for approval.
"Small businesses are the engine of our economy and eliminating the 1099 reporting requirement is the right thing to do. As we move forward, we look forward to improving the tax credit policy in this legislation to ensure we protect small businesses and middle-class families," the Obama administration said, according to TIME magazine.
Have Friends Who Might Like This Article?

Share this on Twitter
Let them know on LinkedIn
Ready to Learn More? We Think You Might Like These Articles:
---
About Our Small Business News
Gaebler.com journalists write new news articles for entrepreneurs every day. Our entrepreneur news articles review trends in business management, analyze the ramifications of regulatory initiatives, present relevant entrepreneurial research findings, and cover many other topics of interest to small business owners.