Senate Fails To Repeal Healthcare Reform's 1099 Requirement For Businesses
Written by Jenna Weiner
Published: 12/2/2010
Senators disagree on changes to the legislation
On Monday, the Senate failed to remove a cumbersome piece of legislation that would require small business owners to file 1099s on transactions of $600 or more from the healthcare reform bill.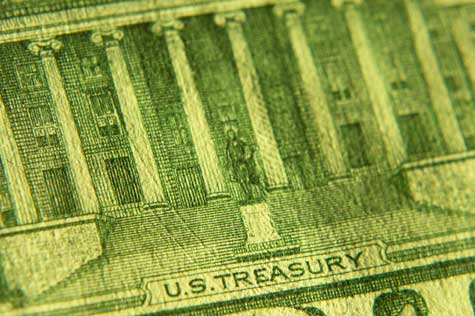 The Senate was grappling with two competing amendments that seek to repeal the IRS requirement, one introduced by Senator Max Baucus of Montana and the other by Senator Mike Johanns of Nebraska. Baucus said that his amendment would help entrepreneurs more by giving more power to small business owners rather than government bureaucrats.
"There are two big differences between our two amendments," said Baucus in a statement. "First, my alternative is especially friendly to small businesses. It takes extra measures to permit the IRS to waive certain duplicative reporting requirements for small businesses that use credit cards to pay their bills. Second, our two versions differ about paying for the change. The alternative offered by my colleague from Nebraska would give the unelected director of OMB [the Office of Management and Budget] unprecedented authority to slash spending, all on his own."
Baucus made other news for small business owners earlier this year when he said that he would work to extend a grant program. The Senator said that he would work with colleagues to extend the Section 1603 program, which provides grants to energy sector businesses.

Have Friends Who Might Like This Article?

Share this on Twitter
Let them know on LinkedIn
Ready to Learn More? We Think You Might Like These Articles:
---
About Our Small Business News
Our team publishes news articles for entrepreneurs five days a week. Our entrepreneur news articles review trends in business management, analyze the ramifications of regulatory initiatives, present relevant entrepreneurial research findings, and cover many other topics of interest to small business owners.