Senate Passes Small Business Aid Package
Written by Jenna Weiner
Published: 9/17/2010
After months of debate, legislation passed thanks to bipartisan
The U.S. Senate recently passed legislation aimed at allowing small business owners new access to capital after months of pleading from President Barack Obama.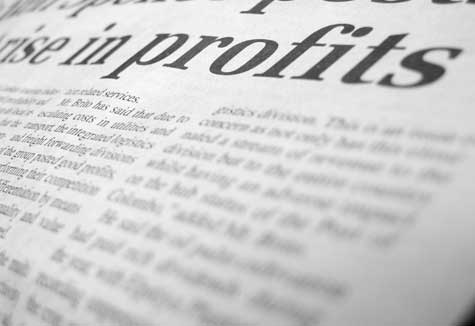 The aid package will now go to the House of Representatives, where its expected to pass, and from there be signed into law by the president. The news for entrepreneurs was hailed as a good sign by small business advocates around the country. Though there is along way to go, Bill Rys, tax counsel for the National Federation of Independent Business, said that he wanted to see banks do their part.
"It's a good first step," said Rys in an interview with the Financial Times. "The first thing we're going to have to see is how many banks participate in it."
The government will use the added funding to invest in community banks in the hopes that they will in turn lend the money to small businesses.
The passage of the bill comes on the heels of the NFIB's Index of Small Business Optimism, which rose 0.7 points to 88.8 in the month of August.
Have Friends Who Might Like This Article?

Share this on Twitter
Let them know on LinkedIn
Ready to Learn More? We Think You Might Like These Articles:
---
About Our Entrepreneur News Feeds
Our small business news site is packed with the latest news for small business startups and entrepreneurs. Find helpful entrepreneur resources about small business management, financing, marketing & technology.