Senate Releases Details Of Recovery Act Extensions
Written by Jenna Weiner
Published: 3/11/2010
The Senate recently extended funding for small business lending as part of a larger initiative to fight unemployment.
As the second step in its agenda of bills confronting the unemployment problem, the Senate recently passed an extension to the Recovery Act of 2009, a potential sign of relief for small business finance. News of the legislation suggests it will eliminate fees on small business loans and increase government guarantees. The extension is part of the American Workers, State and Business Relief Act.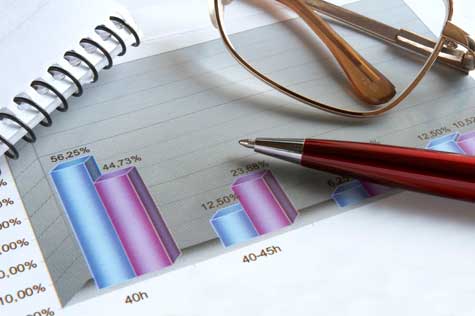 According to U.S. Senate Committee on Small Business and Entrepreneurship Chair Mary L. Landrieu, the extensions will be funded at $620 million to ensure they do not run out.
"While the provisions have already helped provide $18.2 billion in lending to more than 40,000 small businesses and helped to create more than 500,000 jobs in the last year," said Senator Landrieu, "there are still many more small businesses that need loans. Funding the programs through the end of the year will help meet that demand and also help create or save hundreds of thousands of jobs."
A recent report at CNNMoney pointed to signs of economic improvement in spite of persisting difficulty for small business lending. However, the article quoted Federal Reserve Chairman Ben Bernanke as telling Congress that the central bank needed to regulate interest rates to keep them from getting too high in order to ensure economic stabilization.
Have Friends Who Might Like This Article?

Share this on Twitter
Let them know on LinkedIn
Ready to Learn More? We Think You Might Like These Articles:
---
About Our Breaking Small Business News
Our reporters cover all aspects of entrepreneurship. Our perspective is dedicated to helping you to start and grow your business.