Small Business Finance News
Senate To Begin Debate On Small Business Bill
Written by Jenna Weiner
Published: 6/30/2010
The U.S. Senate will soon begin debate on a series of laws aimed to help small business owners.
Senate lawmakers have now voted to begin debate on a package of bills designed to create tax incentives to spur small business lending and job creation.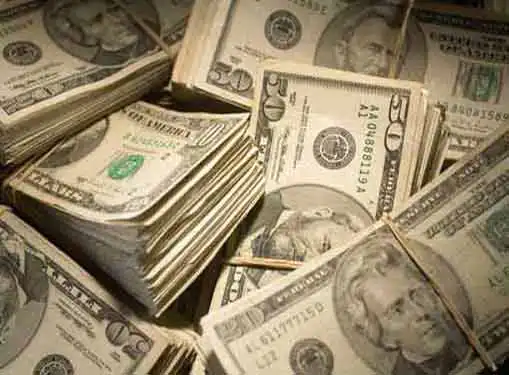 The central components of the bill are a $30-billion fund for small business loans, expanded funding for the U.S. Small Business Administration and a measure that would eliminate the capital gains taxes for investments made in specific types of small businesses.
"By providing some cost-effective and commonsense changes to lending, contracting and technical assistance programs, we can build on successful programs implemented in the Recovery Act to help small businesses keep their doors open," Louisiana Senator Mary Landrieu was quoted as saying by Tax-news.com.
Dow Jones reports that officials expect the Senate version of the bill to include additional tax breaks for small businesses that purchase new equipment - good news for small business owners looking to expand.
Senate Democrats had hoped to reach agreement on a final legislation with House lawmakers before July 4, but now say that the death of West Virginia Senator Robert Byrd may delay the bill's passage until after the holiday.
Share this article
---
About Our Small Business News
Our journalists cover all aspects of entrepreneurship. Our perspective is dedicated to helping you to start and grow your business.
---
Additional Resources for Entrepreneurs