Small Business Finance News
Senator Asks For Jobs Act Data
Written by Jenna Weiner
Published: 6/27/2011
Senator Landrieu has requested data on Small Business Act impact.
Senator Mary Landrieu, a Democrat from Louisiana, has called on the U.S. Small Business Administration to provide information about the effectiveness of the Small Business Jobs Act of 2010.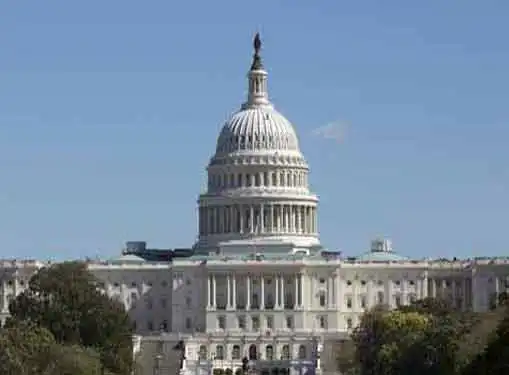 The Jobs Act was passed last September and increased loan limits for SBA lending programs, allocated $50 million in grant money to small business development centers and provided extensive tax relief for small companies.
In her role as Chair of the Senate Committee on Small Business and Entrepreneurship, Landrieu sent a letter today to the deputy administrator of the SBA identifying five categories for which she would like specific data provided. These categories are access to credit, trade and exporting, contracting, management and counseling assistance, and disaster loan improvement. Landrieu said budget decisions and future legislation regarding small business aid should be informed by this information.
Small business news related to Landrieu's five categories has been mixed recently. On June 23, the Export-Import Bank announced its Global Access for Small Business program has already reached the 1,000th customer milestone. But at a House of Representatives hearing last week, Treasury Secretary Timothy Geithner was called on to explain why few banks are taking part in a $30 billion small business lending program.
Share this article
---
About Our Business News for Entrepreneurs
If you enjoyed this article, you can find other breaking news for entrepreneurs on our site. We cover important news stories for entrepreneurs. In addition to breaking news for entrepreneurs, we also have tons of how-to articles that cover topics like writing a business plan, hiring and firing employees, selling a business and much more.
---
Additional Resources for Entrepreneurs