Small Business Finance News
Signs Of Relief For Small Business Hiring
Written by Jenna Weiner
Published: 10/4/2011
Small business hiring showed strong growth in September, a good sign for the overall economy. Starbucks is taking some steps to stimulate the economy, as it recently launched a campaign to help fund community businesses.
The Intuit Small Business Employment Index found small businesses created 55,000 new jobs in September, while employees worked more hours and made more money. The index showed small business employment grew 0.3 percent for the month, equating to an annual growth rate of 3.3 percent, as hours worked and compensation both grew 0.3 percent.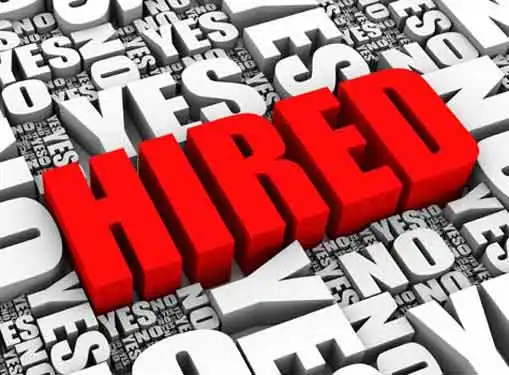 The index reported small business hourly employees worked an average of 110.4 hours in September, which equals a 25.5 hour work week, a 0.3 percent increase from August's total of 110 hours. Average monthly pay for small business employees was $2,694 per month in September, a 0.3 percent increased compared to August, equaling an annual wage of $32,000 per year.
"These solid numbers may be due to the fact that residential property prices have increased for five months in a row," said Susan Woodward, economist for Intuit. "There are all kinds of small businesses linked to property, such as construction contractors, real estate agents and brokers."
In addition, Starbucks recently launched its Create Jobs for USA campaign to help fund community business lending. In collaboration with the Opportunity Finance Network, Starbucks will accept donations online and in stores of $5 or more for small business lending, which may help create new jobs. Each donor will receive a wristband that says Indivisible, symbolizing Americans uniting together to help job creation. The donations will fund loans to community businesses such as small businesses, nonprofit organizations and affordable housing.
Share this article
---
About Our Small Business News
Our small business journalists publish news articles for entrepreneurs every day. Our small business news articles review trends in business management, analyze the ramifications of regulatory initiatives, monitor key economic indicators that impact small business, and cover many other topics of interest to small business owners.
---
Additional Resources for Entrepreneurs